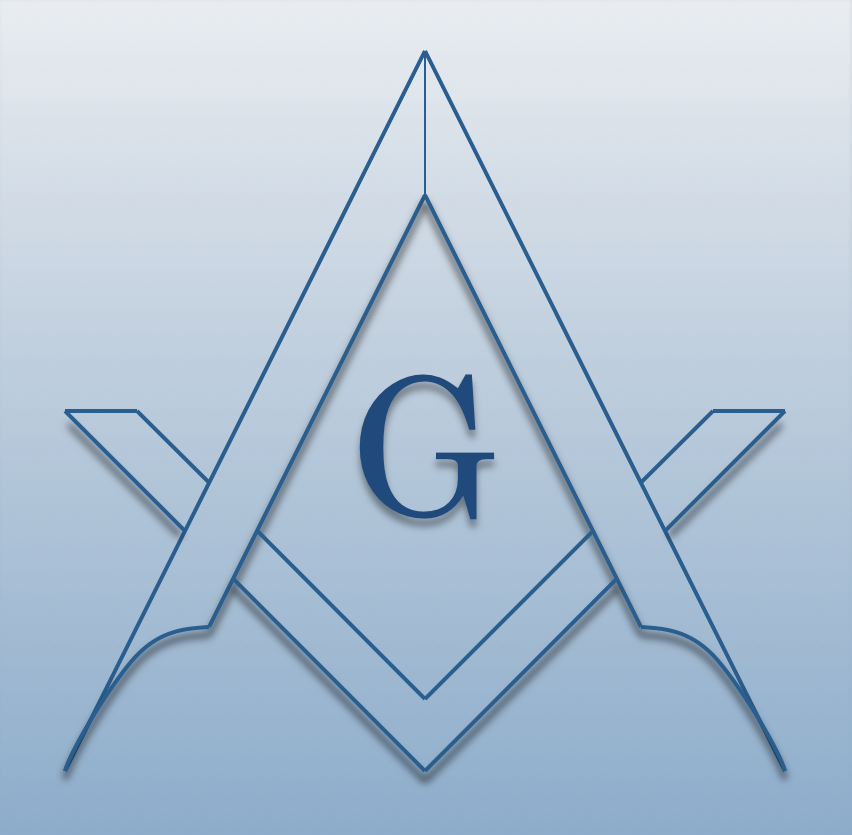 District 003-NE
The 3rd Masonic District in the Northeastern Area in the Grand Lodge of Illinois
North West #271
Wilmette Park #931
Constellation #974
Glenview United #1058
Morton Grove #1146
D. C. Cregier #81
Part of:
Northeast
Along With:
District 001-NE
District 002-NE
District 004-NE
District 005-NE
District 006-NE
District 007-NE
District 008-NE
District 009-NE
District 010-NE
District 011-NE
District 012-NE
District 013-NE
District 014-NE
We Make Good Men Better
Recent News
July 2022 Fellowship Thursday with Special Presentation!
A fantastic July Fellowship!  Some pizza and pop put the brethren in a receptive mood to enjoy a special education topic.  Brother Bryan Musicar's presentation on the ancient Dew Drop Lecture was a...
More...
June 2022 - Fellowship Thursday
Howdy Brethren! Many thanks for everyone pitching in last night to work on the Archives! The pizza, movie (Jurassic Park…great for digestion) and Fellowship were awesome…as was welcoming Brother ...
More...
2022 June Stated Meeting
A great June Stated meeting with fellowship and fun…complete with some visitors and concluded with a Masonic History challenge!  Brother Secretary came through with home smoked brisket, with sides ...
More...
Fellowship Nite - June 2020
A lazy evening at the lodge. Fellowship, fun, and food…coupled with the ongoing chore of archiving historic records, some going back 150 years!  Monotonous work, made easier by combining it with a ...
More...
2020 Flasback - Traveling Man!
Visited the oldest lodge in Minnesota! St Paul lodge #3! Amazing building with unique history. WB Kit Kiesic showed us the lodge hall and walked us through some unique history going back to 1846!...
More...
2022 May - First Degree
Welcoming our newest Entered Apprentice to D.C. Cregier #81! A great Thursday evening for a first degree…and another Masonic journey has begun. 👍🏽🎩
More...
Traveling Man (Freeport Illinois) - April 2022
I visited Freeport, Illinois, on Saturday, 4/23, to take advantage of their Scottish Rite Spring Reunion.  I've never been there, but the building was absolutely amazing.  The building was erected ...
More...
Past Master Presentation - April 2022
DC's most recent Past Master, WB Rich Blank, sports his new Past Master's apron presented to him by the lodge at our April Stated Meeting!!  👍🏽🎩
More...
Scottish Rite VOC Spring Reunion - April 2022
Chilling with some D.C. brethren at the Valley of Chicago Scottish Rite 2022 spring reunion. Fantastic event reflecting the historic World's Colombian Exhibition of 1893 in Chicago! 
More...
Visitation with a Great Triple 1st! (4/7/2022)
Visitation of DC brethren to support newly initiated Constellation #974 brethren.  A great simultaneous 1st degree for three new Entered Apprentices!
More...
Officers
District Deputy Grand Master
Michael A. Braun
District Education Officer
Daniel C. Woodshank
more
District 003-NE
The 3rd Masonic District in the Northeastern Area in the Grand Lodge of Illinois